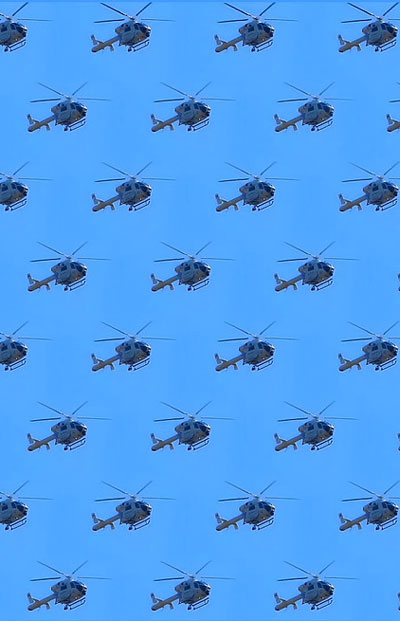 ¿QUÉ ES UNDER THE SUBWAY VIDEO ART NIGHT?
Es un evento internacional, dirigido y comisariado por Antonio Ortuño, enfocado exclusivamente en el videoarte con la idea de dar visibilidad a esta disciplina y difundir el trabajo de los creadores, ofreciendo proyecciones en lugares variados como espacios de arte, galerías y centros culturales, pero también otros aún más accesibles al públicos como los muros de las calles.
Desde su primera edición en 2011, Under the Subway Video Art Night (USVAN) se ha distinguido por acoger vídeos de arte digital, experimental, performativo, etc., abriendo la puerta a disciplinas diferentes pero interrelacionadas entre sí, promoviendo la conciencia de que el videoarte es un arte vivo.
¿CUÁNDO TENDRÁ LUGAR LA PRÓXIMA EDICIÓN?
La siguiente cita con USVAN (Under the Subway Video Art Night) tendrá lugar el 27 de mayo de 2017.
¿EN QUÉ SALAS SE REALIZARÁN LAS PROYECCIONES?
La proyección se realizará simultáneamente en 8 espacios de 4 países: el Centro de Carme (Valencia, España), en la Academia de Bellas Artes de Brera (Milán, Italia), The Local (Nueva York), en el Centro de Creación Casa Planas (Palma de Mallorca, España), La Casa Amarilla (Málaga, España), PLANA Culinary Center (Sao Paulo, Brasil) FAC. Feria de Arte en Casa (Cobeña, Madrid) y el PARACAIDISTA, Movie Bar (Madrid, España).
¿QUÉ ARTISTAS HAN SIDO SELECCIONADOS EN ESTA EDICIÓN?
– Daniel Wechsler. Dust. United Kingdom.
– Sandrine Deumier. Affordable Dreams 01. France.
– Francisco Orallo. Smoke signals. Spain.
– Márcia Beatriz Granero. Minada. Brazil.
– Rafael Blanco. Crono en Y. Spain.
– Shelley Jordon. Night Flight. USA.
– Concha Vidal. Diving in your absence. USA.
– Lino Mocerino & Francesca Giuliani. Shrine v2.4.5. Italy.
– Maria Vidagañ. Running at a Stand Still. Spain.
– Giacomo Cosa. Habemus Papam. Italy.
– Tino Varela. I am the light of the hill. Mexico.
– Iñaki Rodrigo Vera. Power to change. Spain.
– Kuesti Fraun. EILAND. Germany.
– Damian Lintell-Smith. Empire of Rusted Steel by Psychiceyeclix. United Kingdom.
– Paul Clay. LES Vid Cartoon. USA.
– Lisi Prada. Scopic Drive [Deriva Escópica]. Spain. Última ganadora del Festival Internacional de video arte de Camaguey, Cuba.
– Raziel H C. Subset. Mexico.
– Elena Wen. In time. Costa Rica / Taiwan / USA.
– Janaina Wagner. Progress. Brazil.
– Abel Jaramillo. Prologue (NHLAPN). Spain.
– Roberto Voorbij. Without clear purpose. Netherlands.
– Miquel Garcia. EUROPE. Spain.
– Jorge H. Rosas. Above. Mexico.
– Avelino Sala. The truth is corrupted with the silence. Spain.
– Mateo Fernández-Muro. 'La Longue Route'. Spain-USA.
– Marla Francis La Spada. High reactors. Italy.
– Jeanne Verdoux. La route. USA.
– Ivana Larrosa & Alejandra Sanchez Nyqvist. Drinking piece for orchestra. USA-Spain.
– Fernando Clemente. The gaze of the one. Spain.
– Laurel Beckman. Now, maybe. USA.
PARA MÁS INFORMACIÓN:
underthesubwayvide.wixsite.com
Guardar
Guardar
Guardar
Guardar
Guardar
Guardar
Guardar
Guardar
Guardar
Guardar
Guardar
Guardar
Guardar
Guardar
Guardar
Guardar
Guardar